Cecil Ryu Martial Arts is for Adults, Teens and Children!!!!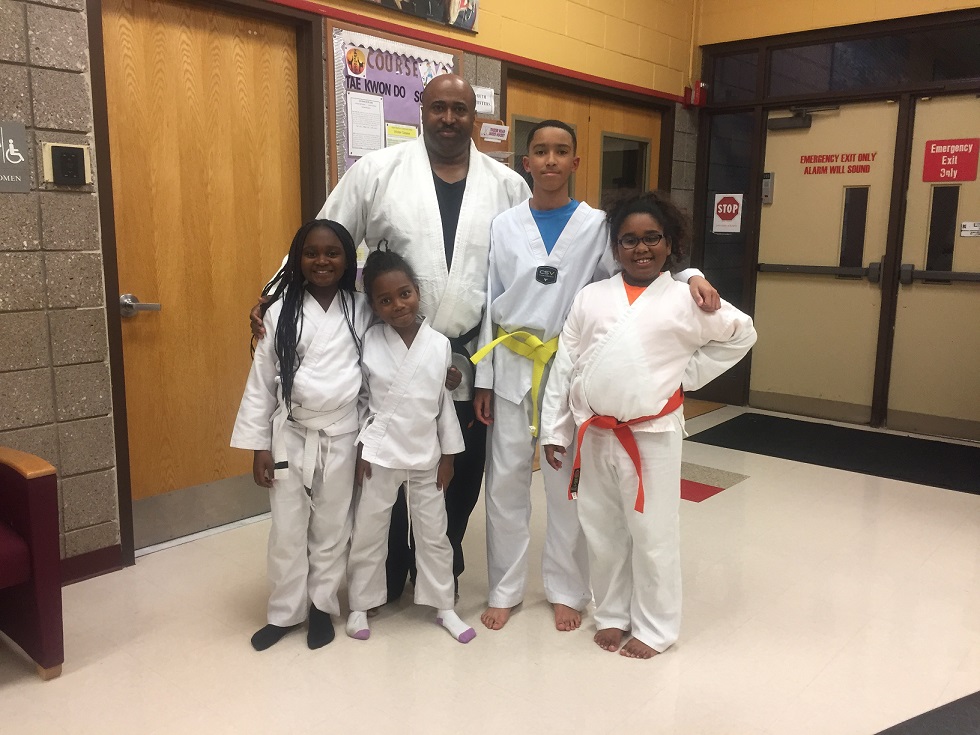 Cecil Ryu Martial Arts refers to the method of martial arts taught by me, Cecil Washington.
I teach Taekwondo with cross training in Judo FOR ADULTS, TEENS & CHILDREN. The following classes are offered through community centers in Prince George's County, Maryland (USA).
At any class that I teach through the community centers, THERE ARE NO TESTING FEES AND NO CONTRACTS.
Private lessons are only available for students that have previously trained under me at one of the community centers.
Go here to register online with the Maryland National Capital Park and Planning Commission (Search for Activity Numbers 21627)

, or call one of the community centers for details on registering in person.
Classes are $20 to $50 for PG RESIDENTS, $24 to $60 for NON-RESIDENTS, for 3 week mini-sessions and 8 week full sessions. That means at most, your class may cost you $30 a month.

Occasionally, I have some assistance from guest instructors and senior students.
Instructor's cell phone: 301-821-1614, Email: cecilwashington at Yahoo dot com.
Click here if you are interested in the results for the tournament that occurred on November 10th, 2012
Visit us on Facebook, YouTube and Twitter!
Support my research into the Martial Arts at Go Fund Me page.
For current students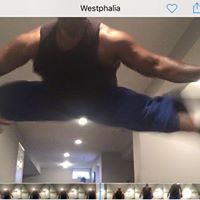 Practice your forms. Go here if you forget how to do them.
Click here to find out the terminology and the requirements for each belt rank (Hint: use these requirements as a practice/study guide).
The links for videos on the forward roll and videos on point sparring are at the top of this page.
Want to know the secret to success in Martial Arts? Click here.
Click here to buy equipment and uniforms online.
Want to buy equipment locally (off-line)? Click Here
Note to students: At some point, those of you who do not have Judo gi tops should purchase a judo gi top or a Judo uniform in addition to your Taekwondo uniform. Please see the link below for online orders.
Challenger Martial Arts Supplies Offers martial arts uniforms, shoes, weapons, Sparring gear, floor mats and other high quality martial arts gear and supplies at a reasonable price.
Here is our page on Facebook and Twitter!
Favorite Links
Blake's Universal Martial Arts
ITF Patterns (diagrams and step-by-step text)
Da Martial Arts Page (good reference for all styles)
Local Taekwondo and Karate Tournaments.
Taekwondo Encyclopedia in Singapore.
Submit your URL to a quality web directory. We are listed in the Martial Arts Directory